About Us
RST Thermal is a Manufacturer's Representatives in the New England area covering Eastern Massachusetts, New Hampshire, Maine, Connecticut, and Rhode Island for multiple leading manufacturers whose products offer a systems approach to comfortable heating and cooling. We provide technical and sales support to our wholesale distributor partners and contractors. For homeowners, we provide geographic lists of installing and servicing contractors to help them find the "best fit" for the project to be done.
Richard Trethewey is the founder and owner of RST Inc. He has been in the heating and plumbing industry his whole life. He grew up working at the family's fourth generation plumbing and heating business which was started in 1902. Richard started RST Inc. in 1989 as a Manufacturer's Rep firm to pioneer and champion the best quality hydronic heating and cooling products. Starting RST Inc. allowed Richard a platform to educate and bring energy efficient and "systems" solutions to the New England market. RST Inc. has grown because of the strong focus on quality products backed by a commitment to technical support and customer service.
As the Plumbing and Heating Expert for PBS series "This Old House / Ask This Old House" franchise since 1979, Richard Trethewey continues to share with the public what he has learned about the latest innovations in the hydronic and HVAC heating and cooling industry and started his company as a way to train the tradesmen and bring energy efficient solutions to the New England market.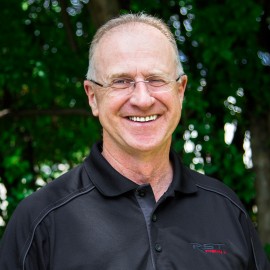 Rich Bialobrzewski
Engineered Products Division Manager
Rich Bialobrzewski (By-LO-breski) joined RST Inc in January of 2011 with industry leading experience in Indoor Air Quality and will champion the air side and engineered products division.
Read More...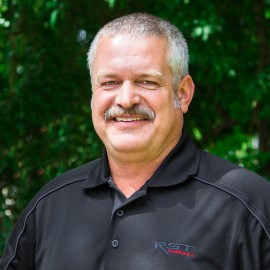 Mark Toth
RST Representative
Mark started with us in June of 2012 after working for many years at a large HVAC wholesale distributor in New England. Mark is a graduate of U Maine Orono. He worked 5 years as an HVAC tech and fuel driver in Vermont. Read More...